Before learning any language other than your native language, you need to understand that it is not that easy. When trying to learn a foreign language, know that hard work and patience will pay off.
There is a growing trend for people to learn a foreign language to keep up with the changing market and increasing demand in the professional field. If you are searching for a professional who can teach you german then you can visit this website – https://www.learngerman.com.sg/.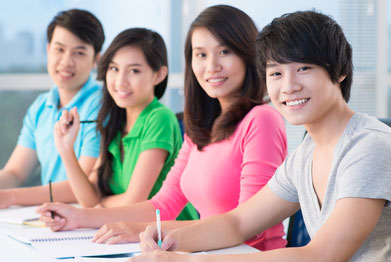 German is by far one of the most sought after and very popular foreign languages but it is not easy to understand.
Before learning German, you should know that German is a language of logic with a regular syntax and a few foreign words that are accepted into the vocabulary.
Newly accepted or foreign words that are now part of the language are usually English, with the addition of a few other words with Latin or Greek roots that are no longer recognized as foreign words.
It is important for every beginner to learn the basics before moving on to more rigorous sections. So you need to know your name, place of residence, and age before things get tougher.
German belongs to the Germanic family of languages as well as Danish, Dutch, and English. English and German are closely related, although the difficulty in German lies in the arrangement of Germanic syntax.