More than 50 million people bowl every year. Bowling is a recreational activity for most people; a fun game to enjoy alone or with family and friends at a bowling complex nearby.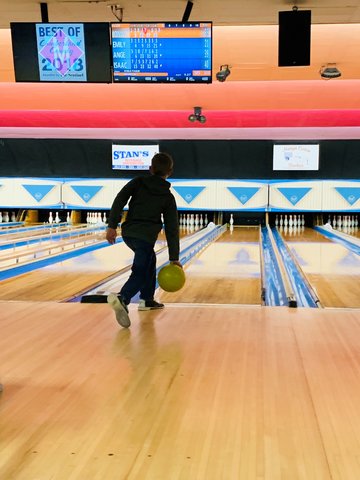 For some, however, bowling is a competitive sport where everyone wants to get more pins than others. These transitioning bowlers are known as Bowlers with a capital "B".
This article will address issues that can help bowlers become better bowlers. These things might be new to you if you are making the transition from recreational to competitive bowling. Or maybe you have heard about them before.
Whatever your situation, it will try to help you learn more about bowling. So, let's talk about safety which most bowlers often neglect.
Every sport has some chance of injury. The approach is one of the most dangerous areas in bowling. Recreational bowlers don't realize the dangers of dropping drinks or food can cause serious injury. One can slip and fall or stick violently.
These accidents can be avoided. You will be playing competitive bowling at multiple locations and changing lanes often for tournaments.
Slowly slide towards the foul line before you bowl. Pay attention to the last five to six feet. You're fine if you can glide without sticking or slipping. If you are unable to slide, get help immediately and stop bowling until the problem is resolved.
The approaches can become tacky if it is humid. Some bowlers are afraid of sticking so they use a powder that is made just for them.