A short-term rental management firm is a group of qualified rental managers and hospitality specialists who can help you manage your vacation rental. They can assist you in setting up your vacation rental and promoting it to your target guests. This will help maximize your rental income. A short-term rental management agency offers flexible, tailored, and hands-free management services that are specific to each rental company's needs.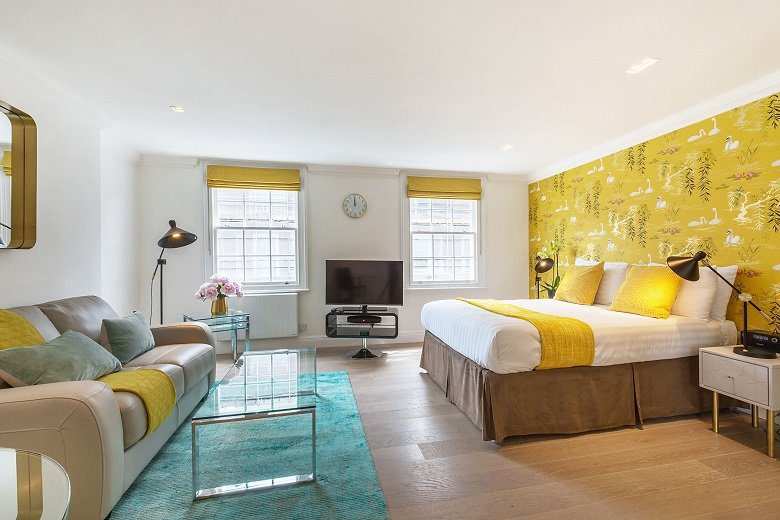 Image Source: Google
These are the Main Roles that a Serviced Accommodation Management Company can Play
Managing your Listings:
A vacation rental management company is responsible for marketing your vacation rental by listing it on multiple online booking platforms, such as Airbnb. Serviced accommodation management companies offer photography services that will take high-resolution photos of your vacation rental. It uploads professional photos are taken to show your rental at its best. A well-written listing description can encourage visitors to book with the company.
Managing your Operations:
Operation management can include housekeeping, repairs, routine maintenance, renovation, and interior design. By enlisting the help of skilled housekeeping and maintenance staff, a quality vacation rental management company can manage all aspects of your property. These companies will make your vacation home available for rent. They also maintain it in pristine condition by doing regular inspections to spot any problems and fixing them immediately.
Manage Your Bookings:
There are many stages to the booking process. Each stage requires a lot more guest communication. By taking the stress out of bookings, a vacation rental management company will save you time and money. The short-term rental management service manages all guest communications and handles guest complaints. They are also available for any guest's needs during their stay.