Most people believe that if you have made a claim against your health insurance policy in the previous year, then you must pay more while renewing the plan the following year.You can check this link 
https://www.uhahealth.com
/ to get the best health insurance.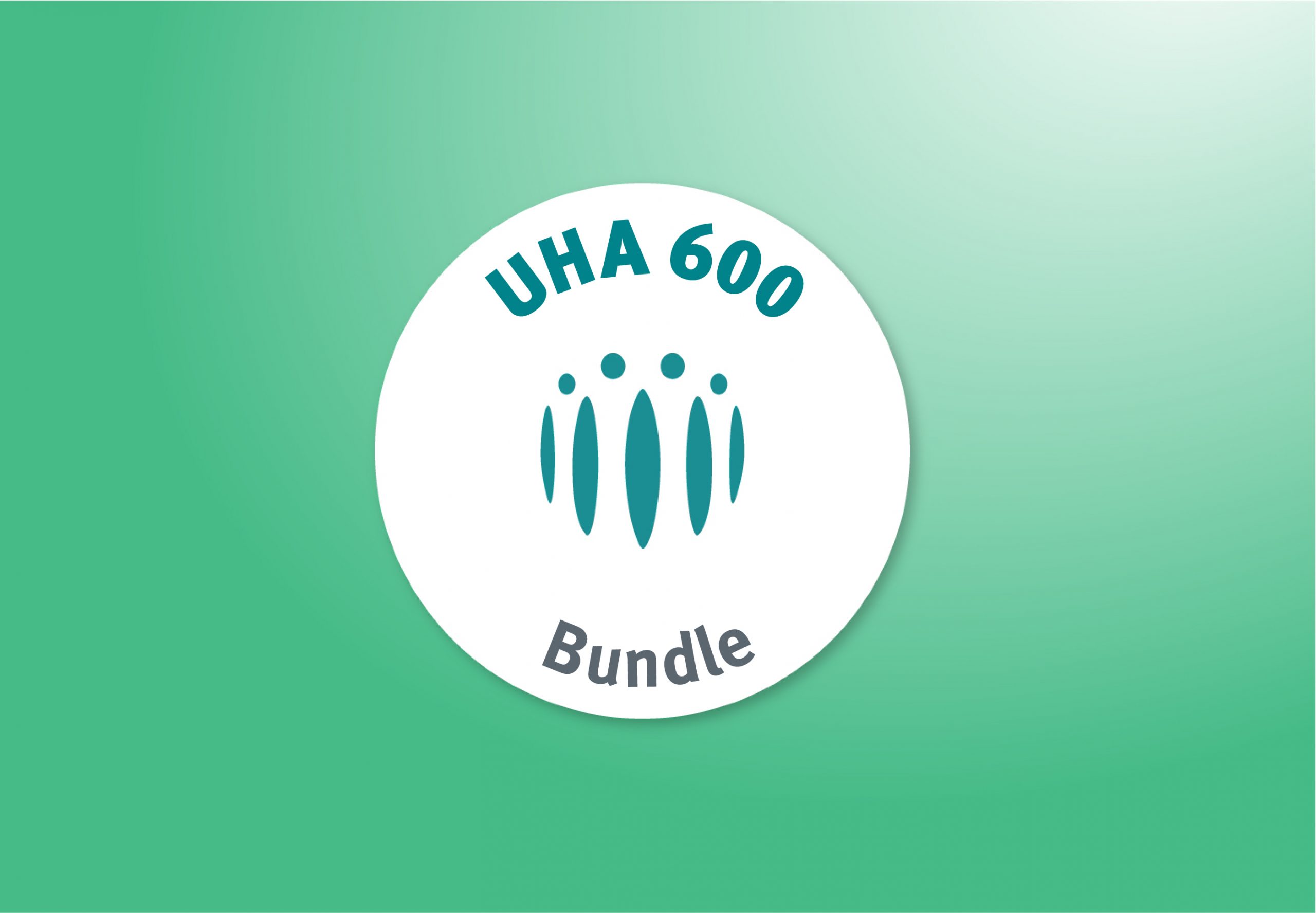 This is known as 'claims-based loading' on the policy, and it was allowed till about the year 2016. Now, insurance regulators stipulate that such loading may not be levied on customers. Any increase in policy premium is to be based on a larger set of factors and intimated to each customer.
There are sub-limits/caps imposed on room rent, which has a bearing on the claim amount.
When taking the health insurance policy, you will come across the term 'sub limit' or 'capping'. This broadly refers to the maximum amount of money that the insurance provider pays against the hospital room charges.
The provider will cap the room rent at a certain amount of money, and not pay the additional charges when you file the claim for it. For instance, suppose there is 1% room rent capping against the sum assured of Rs 5,00,000. You rent the room at Rs 9,000 per day but the sub-limit is fixed at Rs 5,000. So, the insurer will pay Rs 5,000 and not Rs 9,000.
The plan will generally not cover certain items – check these beforehand.
Though most health insurance plans offer a daily cash allowance, certain items are not allowed in the claim. These include food items and other consumables, bandages, gloves, water bottles, toiletry items, etc. Check all inclusions before you sign up.